Mens Resort Wear Clothing Manufacturer
Beach Wear Beach Fashion manufacture and wholesale mens resort wear clothing in Bali. Mens resort wear shirts manufacturer, mens resort wear shorts manufacturer.
We manufacture using a variety of modern and comfortable styles and materials that are popular with todays resort wear man.
Our sizes range from Australian standard sizes through to the larger mens plus size resort wear clothing.
For Manufacturing and wholesale inquires please contact our showroom / factory direct in Bali Indonesia using the contact form. We look forward to working together with you!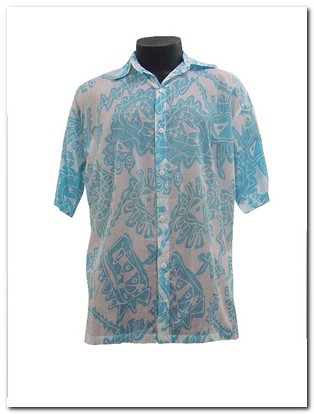 Men's Resort Wear Clothing Shirt 4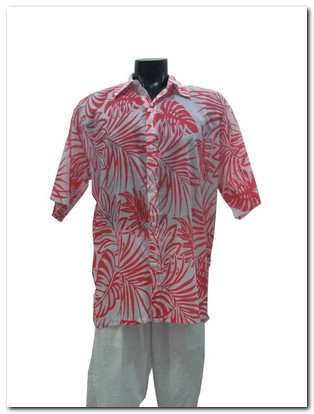 Men's Resort Wear Clothing Shirt 3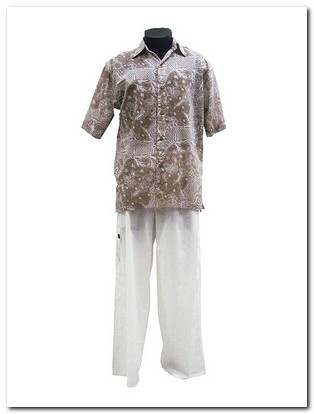 Men's Resort Wear Clothing Shirt 1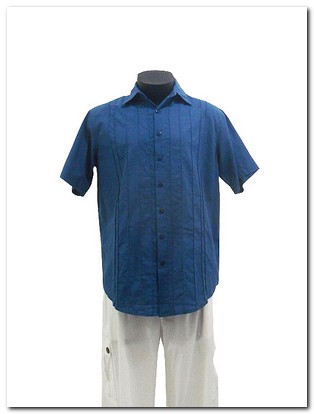 Men's Resort Wear Clothing Shirt 3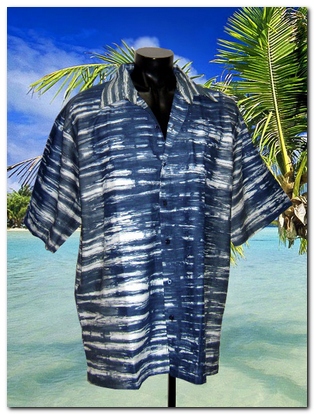 Smart Casual Resort Wear Men 1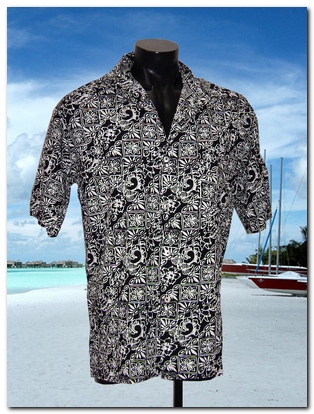 Smart Casual Resort Wear Men 7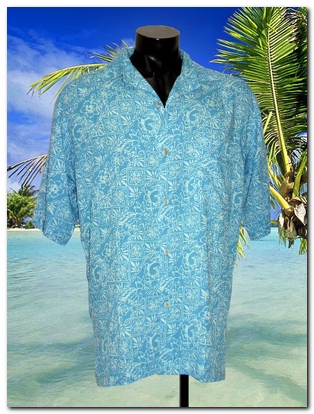 Smart Casual Resort Wear Men 10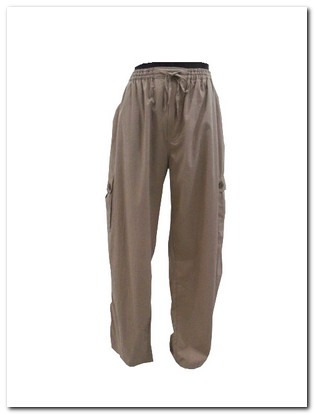 Mens Resort Wear Clothing Cargo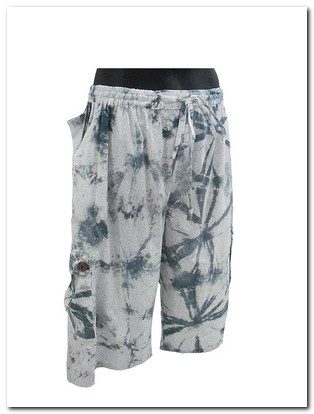 Men's Resort Wear Clothing Shorts 1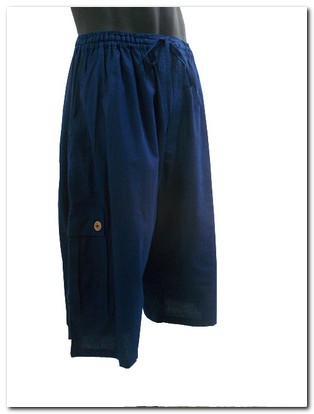 Men's Resort Wear Clothing Shorts 3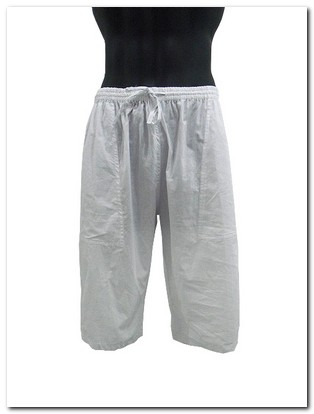 Men's Resort Wear Clothing Shorts 2
Beach Pant
Incoming search terms: