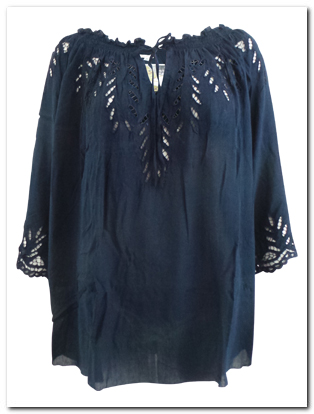 Beautiful dress with hand stitched embroidery around the neckline and sleeve. One size very generous size fit to 2XL.
Casual and comfortable light weight rayon voile, could wear it anywhere.
For more details please look at production order criteria
Please visit our retail online shop and ready stock wholesale online
Bali Resort Wear, Resort Wear Wholesale, Women Beach Shirt, Tropical Beach Resort Wear, Plus Size Beach Resort Wear, Women Beach Pants, Resort Beach Wear, Women Resort Clothing, Women Beach Clothes, Bali clothing wholesale manufacturers, Bali fashion, plus size resort clothing, wholesale plus size boutique clothing, Bali clothes shopping online, Beach resort clothing, wholesale beach dresses, plus size resort wear, tropical clothing wholesale.