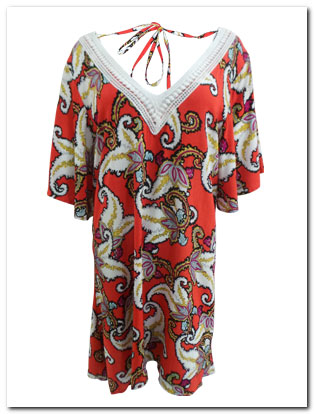 Boho printed resort dress, natural lace neckline with a tie string at the back.
Super rayon quality fabric, go anywhere holiday resort clothing. One size fit to XL.
For more details please look at production order criteria
Please visit our retail online shop and ready stock wholesale online
Bali clothing wholesale manufacturers, Bali fashion, plus size resort clothing, wholesale plus size boutique clothing, Bali clothes shopping online, Beach resort clothing, wholesale beach dresses, plus size resort wear, tropical clothing wholesale.